Traxxas R/C Winter Action – 3000 Subscribers Special!
Here is a sweet video by Swedish RC… At the beginning of March our good friends over at Cow RC sent us their unique video…! We thought this was a good one to post today…! Keep up the great work guys!
Also while we were at the Cactus Classic last weekend we received this video from Cow RC as well… Hono Circuit teamed up with Swedish RC to create this really interesting drift video… Check it out!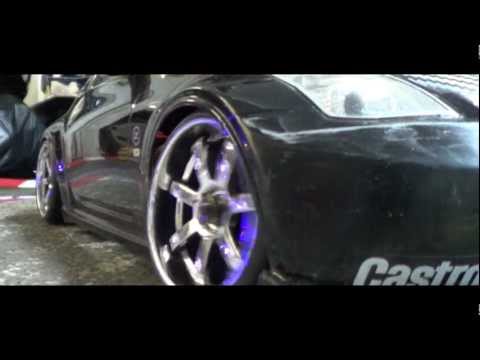 Source: www.cowrc.com